Disposing of Your Junk when Refurbishing a Property
February 23, 2020
Recycle Old Furniture
If the furniture is beyond repair, then this can be disassembled and recycled. furniture is made up of wood, material and metal. These can certainly be separated and then be recycled separately.
Family and Friends
Another way of getting rid of old furniture is speaking to your family. There may be family and friends, particularly those who are looking to furnish their first property or students who would be very happy to inherit some old, but functional furniture. Even see whether there is a place where you can post advert at your local college or university may help. One of the problems with selling to students is the lack of transport, in order to pick the furniture up. However, if you can facilitate delivery this will certainly help your chances of offloading the unwanted items quickly.
Charity Shops
Many charity shops will also take unwanted furniture. However, the sofas, chairs and beds will need to meet fire-resistant requirements. They will not be accepted if they do not have the appropriate labelling. Some will have a free collection service for unwanted furniture.
Disposing of Old Furniture
In every household eventually, your furniture becomes tired and old, unfashionable or even broken and it is time to replace it. However, by replacing it the one thing you do need to think about is how you are going to get rid of the old furniture. This really depends on the age and condition of the furniture. For example, if a sofa or bed has broken springs or frame, then it is unlikely that you will be able to sell it second-hand. It really will need to be disposed of and go to the tip.
Online Buy and Sell Sites
If the furniture is still usable then there are many other options. You can advertise this online through sites like
Facebook Marketplace
or alternatively
eBay
. You will not necessarily get a great price as most people are looking for bargains when shopping on these sites, but you will not have to pay the cost of getting rid of the piece of furniture.
Shop Removes Old Furniture
An alternative to this would be to check whether the company you are buying the new furniture will take the old furniture away. However, you want to just double check what they do with it. Ideally, you do not want your old sofa disposal ending up in a landfill site. Therefore, it is always worth asking the question, what is the company's policy and where your old bed or sofa will go.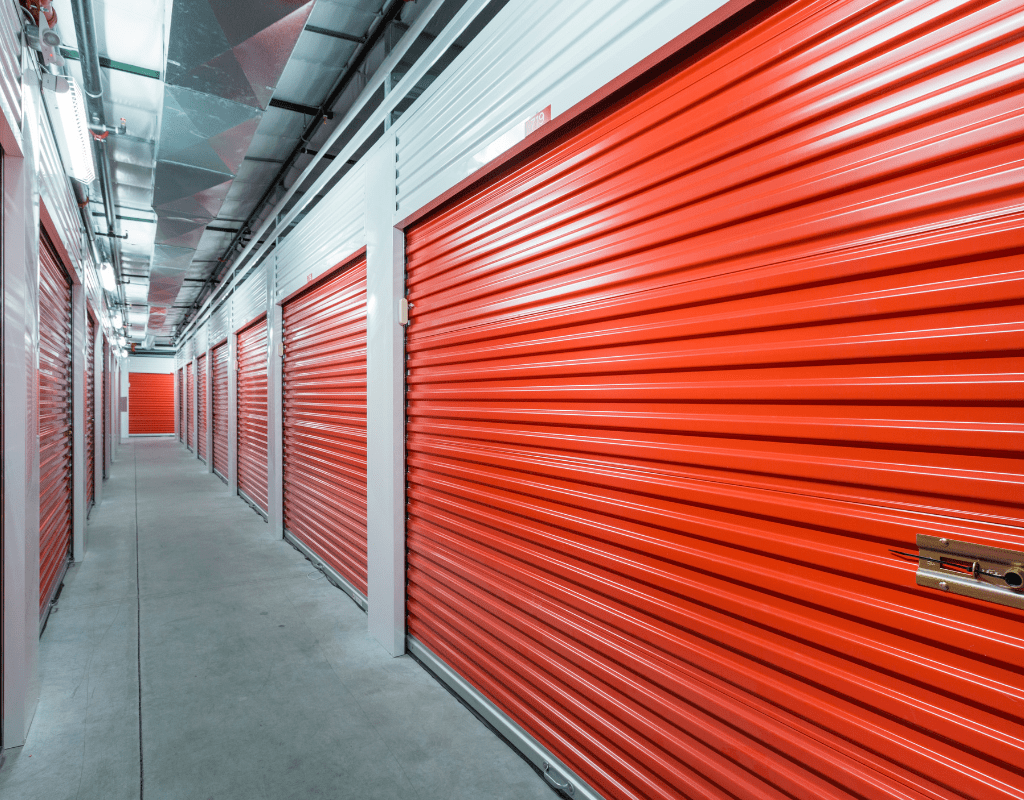 Garage Sale
You could combine the sale of your furniture with the sale of other unwanted items at your property and have a garage sale. Just let your local community know the date and time of your garage sale and possibly advertise this on Facebook Groups and through your local network. Before you know it, someone will find a good use and home for your unwanted furniture.
Freecycle
What about listing your unwanted items on
Freecycle
? Most areas are covered by the online free listing service and this is another way of finding a new home for your unwanted furniture.
Local Council Recycling Centre
Some councils will take unwanted furniture and certainly if you go to your local recycling centre they will take these items. Then you can get rid of unwanted furniture for free. The issue is getting them to the recycling centre. With beds and tables etc. legs can be removed, or frames disassembled and therefore they can be taken to these recycling centres easily. However, for larger items, this may prove a little more difficult and it is always worth remembering that your local recycling centre will not accept commercial vehicles.
Storage
You could put your unwanted furniture into
storage
for a period. This may be an option particularly if you know that the furniture can be used by possibly a family member in the near future. This may be someone buying a new house, or someone going to college and would find a useful home for a sofa and chair beds etc. If none of these options work and you need to get rid of this unwanted furniture in a hurry, then the alternative is to call a rubbish removal company and they will come and pick this up and dispose of it. The important thing to remember here is how they are disposing of the item and that it is being done in a responsible manner. Also, they have a Waste Management License.